Co znaczy Juventus?
Juventus to słowo z języka łacińskiego i oznacza młodość.
Z jakiego miasta pochodzi Juventus?
Juventus to Klub Sportowy mający siedzibę w Turynie, we Włoszech.
Jakie jest logo Juventusu?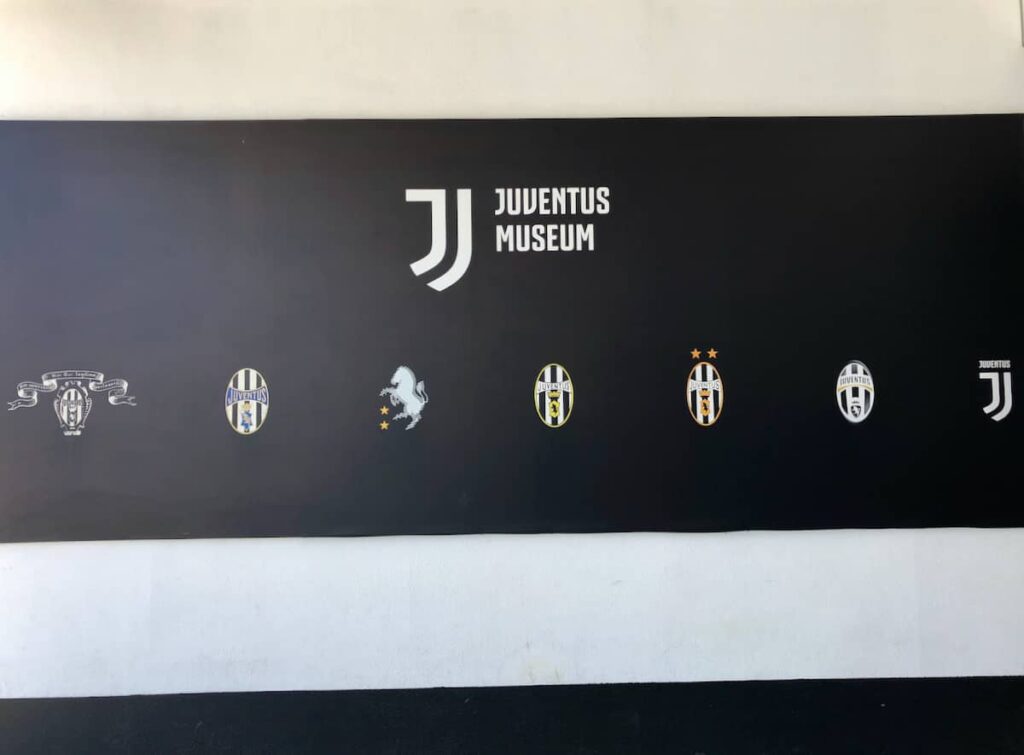 Jaka jest maskotka Juventusu?
Maskotką Juventusu jest zebra, zwierzę nawiązujące do kolorów drużyny.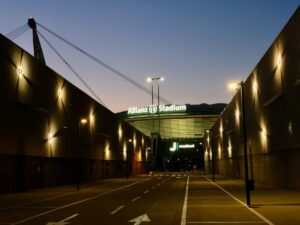 Dlaczego Juventus nazywany jest Satrą Damą?
Nazwanie Juventusu Starą Damą wł. La Vecchia Signora, ang. Old Lady jest pełnym szacunku odniesieniem się do jego wieku. Klub Sportowy Juventus powstał w 1897 roku i jest jednym ze starszych włoskich klubów piłkarskich.
Należy zauważyć, że Juventus w języku włoskim jest rodzaju żeńskiego, dlatego odniesienie jest do kobiety, do damy.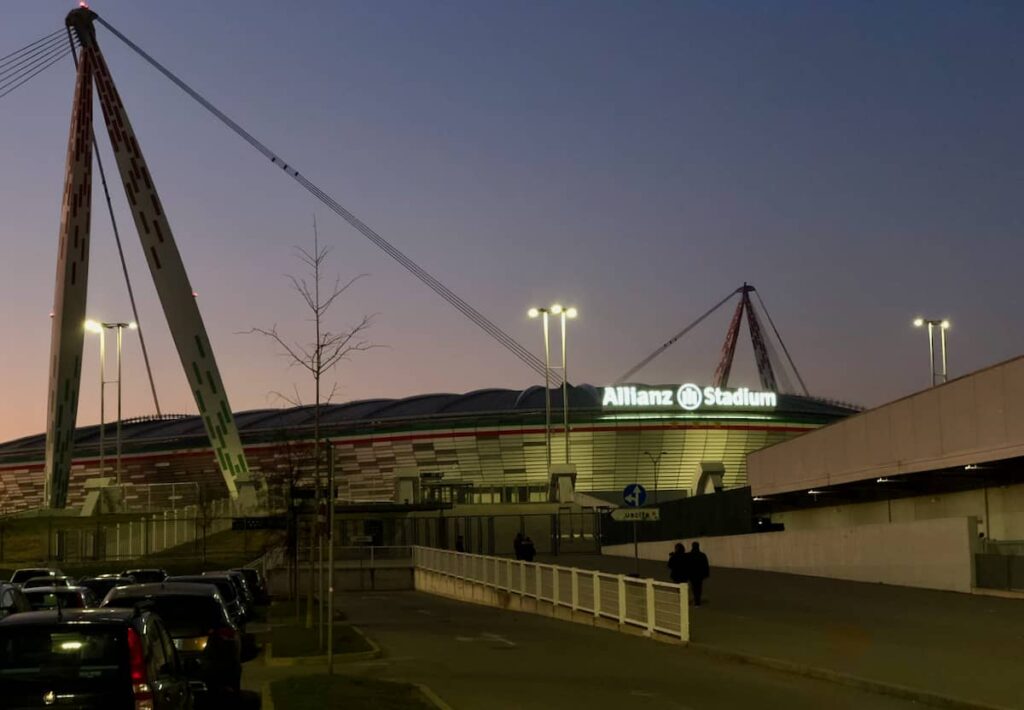 Co oznacza Forza Juventus, Forza Juve?
Sam wyraz forza w języku włoskim oznacza oznacza moc, siłę. Określenie forza używa się w języku mówionym jako wezwanie do działania, nadania otuchy. Po polsku odpowiednikiem zwrotu Forza Juve! forza Juventus! może być: do boju! nie poddawaj się! dasz radę!
Gdzie znajduje się stadion Juventusu?
Stadion Juventusu nazywa się Allianz Stadium i znajduje się na obrzeżach Turynu przy granicy z Venaria Reale na Corso Gaetano Scirea 50. W tym miejscu znajduje się także Juventus Muzeum i Juventus Store. W sklepie znaleźć można wiele produktów z logo klubu, ubrania dla dorosłych i dla dzieci.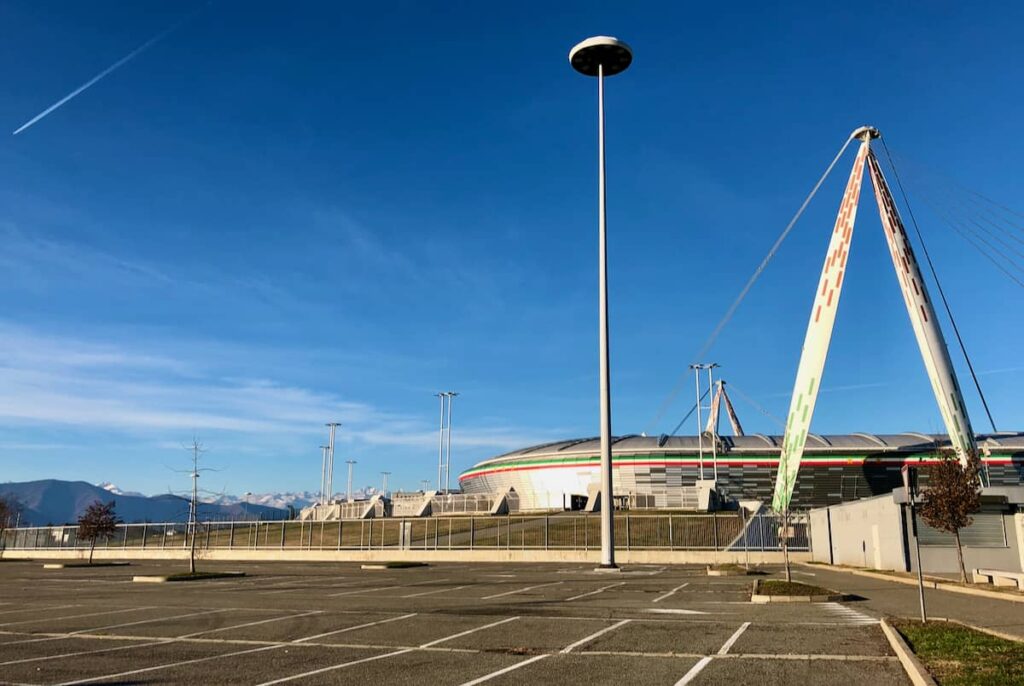 Przy stadionie jest centrum handlowe Area12, gdzie znajdują się sklepy, supermarket, restauracje i bary.
Jak dojechać do stadionu Juventusu?
Z lotniska: pociągiem podmiejskim do stacji Madonna di Campagna; następnie autobusem miejskim 72, z przystanku 2436 Potenza do przystanku 2621 Sansovino
Z centrum: z przystanku Solferino Capolinea autobus nr 29 do przystanku 2621 Sansovino
Z przystanku 467 Siccardi autobusem linii 72 do przystanku 2621 Sansovino
Z autostrady Torino – Milano: zjazd STADIO