Oasi Zegna bierze nazwę od nazwiska włoskiego przedsiębiorcy w dziedzinie mody męskiej Ermenegildo Zegna. Był on założycielem firmy Ermenegildo Zegna, która stała się jednym z najbardziej znanych na świecie domów mody o wysokim prestiżu.
Zegna oprócz pracy jako przedsiębiorca, brał czynny udział w życiu lokalnym i poświęcał się działalności społecznej i charytatywnej, obiektem jego troski było także środowisko naturalne. Związany był zwłaszcza z miejscem, w którym się urodził i mieszkał, czyli okolice miasta Biella w Piemoncie.
Z jego inicjatywy i jeszcze za jego życia powstała "droga z widokami" zwana Panoramica Zegna (Alpy, okolice miasta Biella w Piemoncie). Jadąc tym traktem możemy się spodziewać zapierających dech w piersiach widoków na otaczającą przyrodę, a wije się przez około 25 kilometrów przez spektakularne górskie krajobrazy.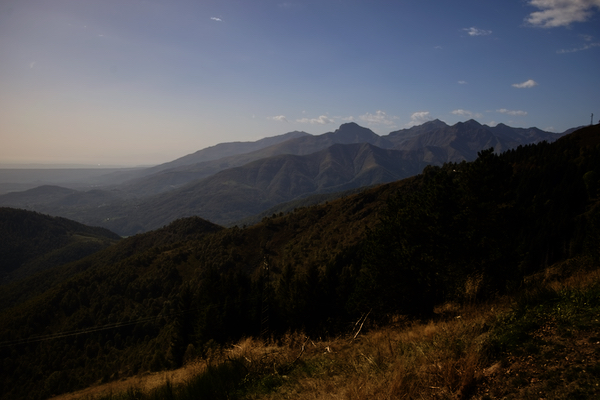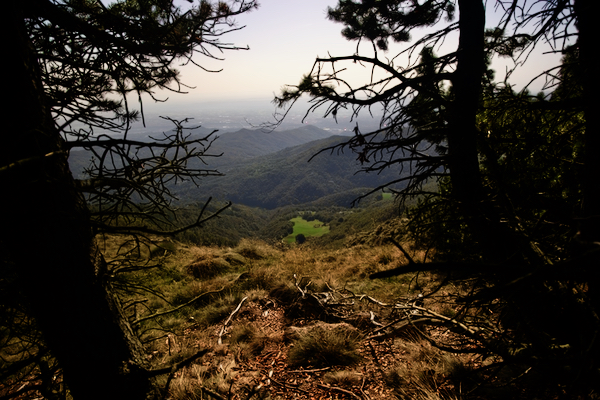 Natomiast w 1993 roku na obszarze wokół Panoramica Zegna powstał park górski o nazwie Oasi Zegna, rozciągający się od miejscowości Trivero do Valle Cervo w Alpach. Wstęp do parku jest wolny. Zajmuje on bardzo duży obszar ok. 100 km2. Na jego terenie znajduje się 29 ścieżek przyrodniczych i jest popularnym miejscem do uprawiania trekkingu, kolarstwa górskiego i jazdy konnej. W miejscowość Bielmonte (1482 m), na trasie Panoramica Zegna istnieje cała struktura przystosowana do uprawiania narciarstwa w sezonie zimowym.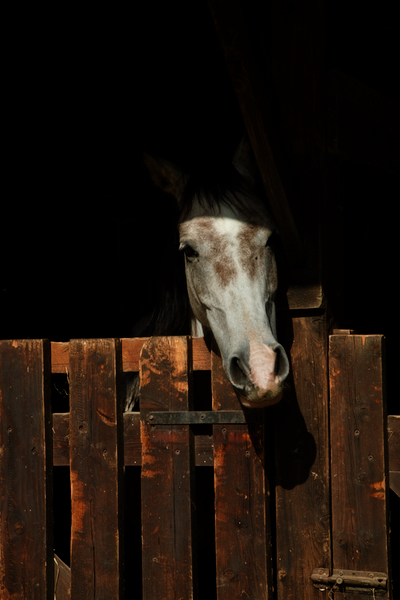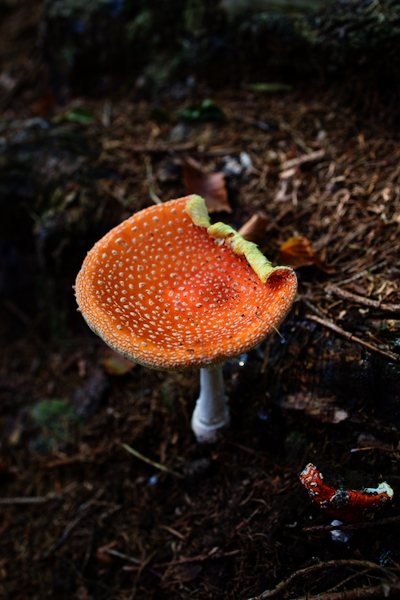 Miejsce to można polecić także mniej doświadczonym turystom w Alpach, gdyż wszystkie ścieżki są ponumerowane, dobrze oznakowane i posiadają oznaczenia stopnia trudności. Niektóre szczególnie dedykowane są nawet rodzicom z dziećmi. Wspomnieć należy o miejscu szczególnie polecanym na wiosnę – Sentiero dei Rododendri – Ścieżka Rododendronów. W tym miejscu rosną krzaki rododendronów, a w maju przypada czas ich kwitnienia. Z racji, że jest ich w tej części bardzo dużo i tworzą niemalże kobierzec, widok musi być wręcz bajkowy.
Oasi Zegna to miejsce magiczne zwłaszcza jesienią. Z racji różnorodności drzew, jesienią liście przybierają przeróżne kolory, a oglądane z góry, z poszczególnych punktów widokowych tworzą oryginalne mozaiki. W języku włoskim istnieje słowo zapożyczone z francuskiego, definiujące "kolorowe jesienne liście" jako foliage (wymawiane jako foliaż).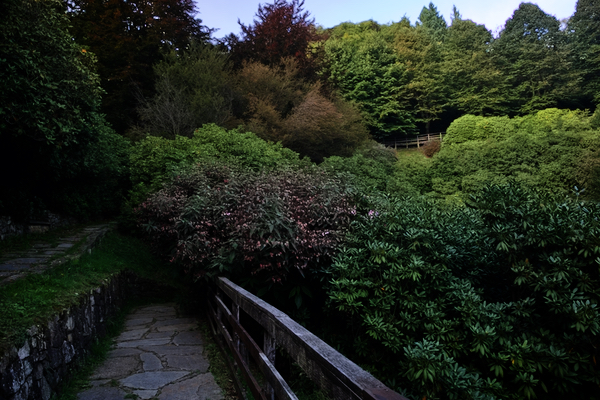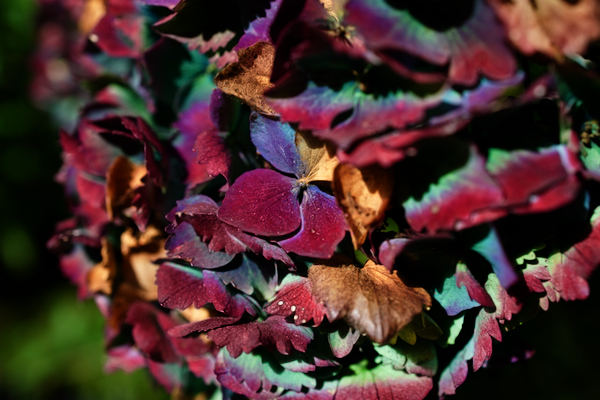 Moje obserwacje z podróży do Oasi Zegna
Droga Panoramica Zegna jest asfaltowa i przy niej zlokalizowane są liczne parkingi, gdzie można się zatrzymać i podziwiać rozległą panoramę. W miejscach tych początek mają niektóre szlaki turystyczne, które oprócz tego, że są ponumerowane, mają także swoją nazwę, przez co łatwiej je znaleźć. Na niektórych parkingach znajdują się także bary i restauracje.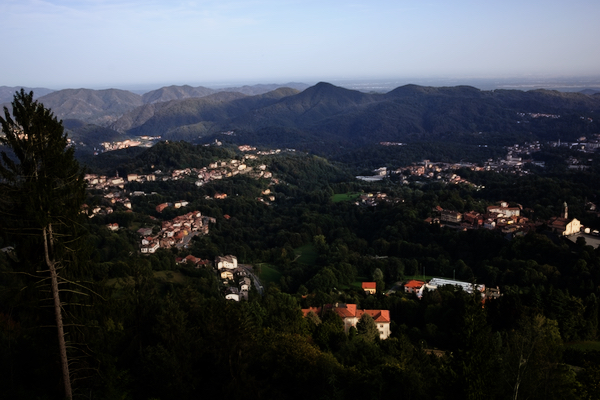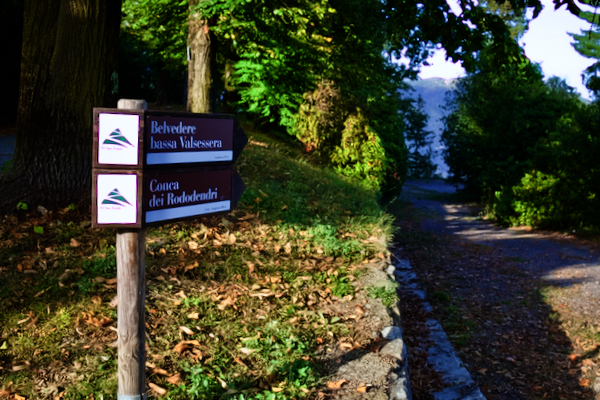 Droga jest dość kręta i ruch niemały, ale wiadomo, to tereny górskie. Miejsce jest bardzo popularne w Piemoncie, często reklamowane na plakatach w różnych miastach. Zwłaszcza jesienią i wiosną przyjeżdża tu wielu spacerowiczów, rodzin z dziećmi, liczni motocykliści.